Introducing Amelia Baldwin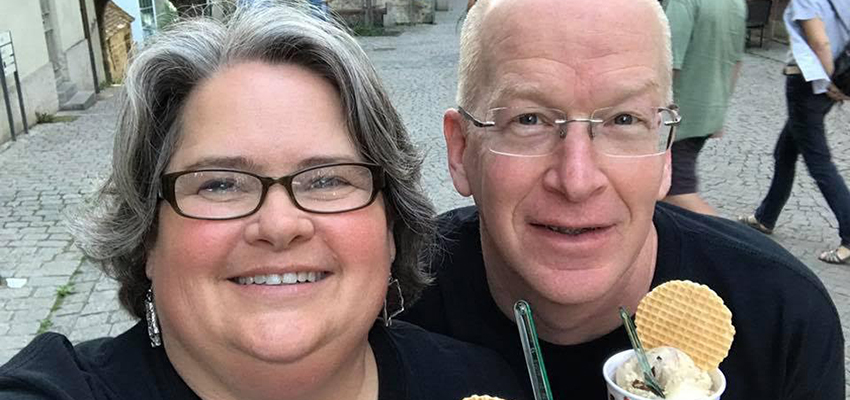 The Mitchell College of Business welcomes Dr. Amelia A. Baldwin to the Department of Accounting. Dr. Baldwin most recently served as the Neal Pendergraft Professor of Accounting at the University of Arkansas – Fort Smith.
Baldwin earned her doctorate in accounting and information systems from Virginia Tech and her bachelor's and master's degrees in accounting from Auburn University. She has taught a wide range of courses in accounting information systems and cost/managerial accounting as well as accounting principles and practitioner-based seminars, teaching students from sophomores to doctoral candidates.
While at the University of Arkansas – Fort Smith, she pioneered innovative online teaching in accounting. She also developed an interactive textbook for the iPad. She previously taught and researched at The University of Alabama in Huntsville, The University of Alabama, Florida International University, and Eastern Michigan University. She also taught in Australia and Thailand.
Dr. Baldwin's primary research areas are technological impacts in accounting and business, academic accounting labor markets, accounting pedagogy and use of technology to enhance learning. She has published over fifty articles in journals such as British Accounting Review, European Accounting Review, Journal of Information Systems, Critical Perspectives on Accounting, International Journal of Auditing, Journal of Emerging Technologies in Accounting, Advances in Public Interest Accounting, Advances in Accounting Education, Accounting Educators' Journal, and CPA Journal among others.
In addition to her many accomplishments, Dr. Baldwin enjoys research opportunities leading to study abroad. Her most recent studies took her and her husband to the Goethe Institute in Schwäbisch Hall, Germany. In addition to academic pursuits, she attended the first stage of the Tour de France in Düsseldorf, visited family in Sweden and traveled to Belgium, Holland and Luxembourg.
We are pleased to welcome Dr. Baldwin to our college and we look forward to the knowledge and expertise she will bring to our students and faculty at the Mitchell College of Business.