SHRM Collecting Children's Books to Improve Literacy in Alabama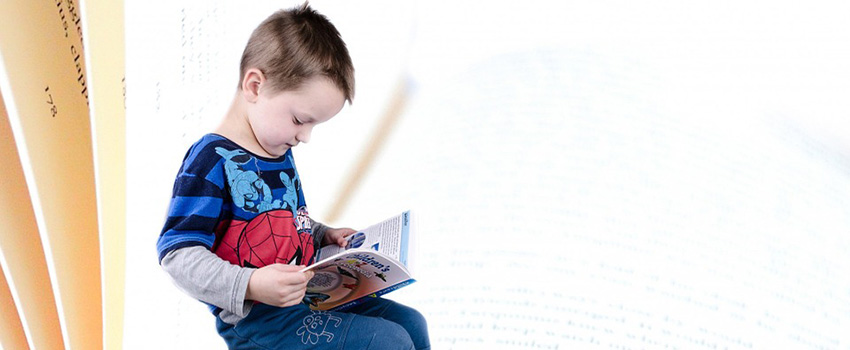 USA SHRM Chapter is collecting books for children ages 4 to 8 to improve literacy in Alabama. Did you know…
Children who have not developed some basic literacy skills by the time they enter school are 3 to 4 times more likely to drop out? (National Adult Literacy Survey, (1002) NCES, U.S. Department of Education)
60% of America's prison inmates are illiterate and 85% of all juvenile offenders have reading problems? (U.S. Department of Education)
66% of fourth graders in public schools were reading below proficient levels. (2013 Kids Count Data Book, Annie E. Casey Foundation)?
According to the Annie E. Casey Foundation, proficiency in reading by the end of the third grade is a crucial marker in a child's educational development! The end of third grade marks a point where children transition from learning to read to using reading to learn other subjects. Reading levels remain unacceptably low even though improvements have been made. Approximately 80% of low-income fourth graders do not have proficient reading skills.
The SHRM student chapter has accepted that challenge of the Alabama Society for Human Resource Management (SHRM) State Council to participate in the 1,000 Books in 100 Days Workforce Readiness Initiative. The Student Chapter is partnering with Mobile SHRM to collect as many children's books as possible. We are collecting children's books from kindergarten through third grade (ages 4 to 8) to be distributed to the local Boys and Girls Club. Books can be brought to Dr. Icenogle's office 133 through April 28th. Books can be new or slightly loved.