Student Spotlight Savannah Boyd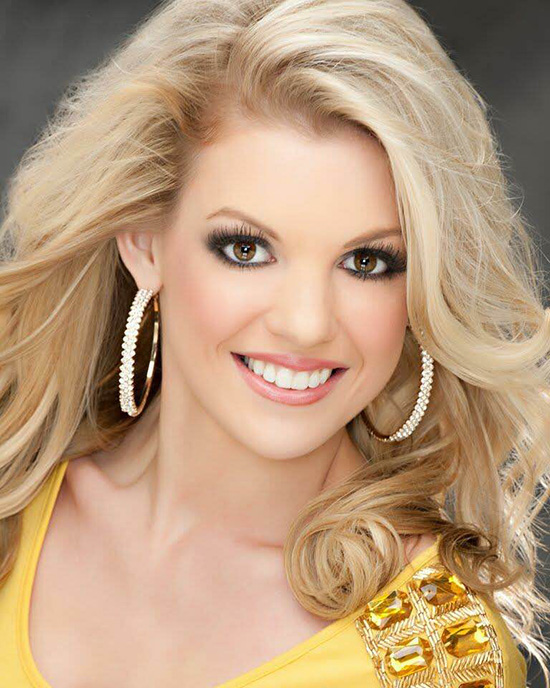 My name is Savannah Boyd and I am a senior at the University of South Alabama majoring in accounting. Born and raised in Birmingham, AL, I chose South Alabama because I loved the atmosphere here and being close to the beach wasn't too bad either. I originally started as an elementary education major; however, after I started college I felt that teaching just was not for me and switched my major to accounting. My early accounting professors had a significant impact on my decision to pursue an accounting degree. I have learned so much academically and professionally in the past three years as a student in the Mitchell College of Business (MCOB). The MCOB faculty is wonderful; they have been positive mentors, providing sound advice about how I can be successful in college as well as in my future career. Last summer I worked as a student accountant intern in the University of South Alabama Office of Development where I learned accounting, professionalism and even more about how South Alabama finds donors to help fund and establish scholarships for students. After I graduate in May, I plan to further my education by pursuing a Master's of Accountancy and sit for the CPA Exam.
As secretary of Beta Alpha Psi (the Accounting Fraternity), I maintain records of the chapter's activities and memberships. I am also a proud member of Beta Gamma Sigma. These organizations have introduced me to several professional accounting firms and have helped prepare me for the professional world by providing opportunities to meet and interact with local businesses in professional settings, allowing me to improve my communication skills and professional demeanor.
Outside of school, I enjoy many activities including finding and cooking new dinner recipes, traveling to tropical destinations, watching South Alabama Baseball, and socializing with friends and family. I am excited to see what the future holds for me, I know there are great things to come.