Student Spotlight Miena Haider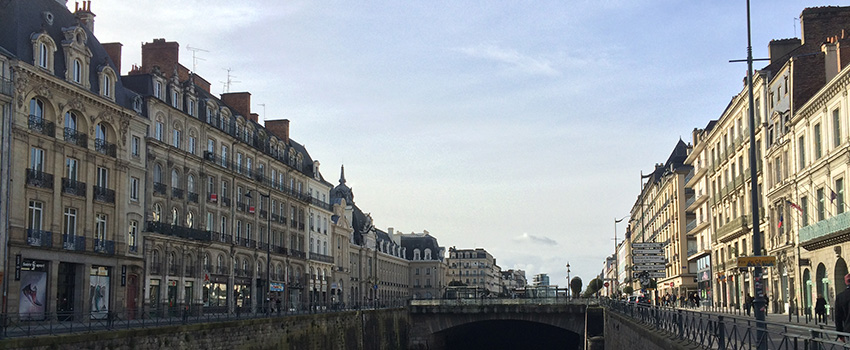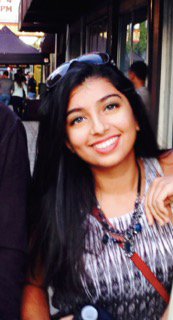 Hello everyone!
My name is Miena Haider and I am a senior majoring in Marketing and Quantitative Methods. I am international student from Hamburg Germany and I have lived in the United States since 2011. I have had the incredible opportunity to be a Mitchell Scholar and a Mitchell Ambassador representing the Mitchell College of Business.
In the spring of 2016 I went on the exchange program with the recently established partner university ESC Rennes in France. Europe, especially France, was not necessarily new to me, however, what I experienced there was incredibly valuable. Living by yourself in a foreign country allows you to truly discover your independent nature, take responsibility, and most importantly broaden your worldview.
Rennes has a population of approximately 200,000 and is a vibrant university city. Additionally, Rennes has a big international community, which means that you will definitely get around whether you speak French or not.
The way that the university works in Europe is different than here in the US. Typically, you will have one project and a big final exam at the end of the semester. This means that you will not have homework assignments or any exams throughout the semester. This gives students that would like to experience the different cultures a great opportunity to travel around Europe. Transportation and getting around is very inexpensive. I would go for day trips to Paris for as low as 5 euros. Also, you can get around Europe with low cost airfares such as Ryan air or buses such as Flixbus.
I am an ambassador to the Office of International Education so if you have any questions, please feel free to stop by our Office in Meisler Hall. I encourage you to go and discover the world.
In my free time I enjoy reading, cooking, painting, and singing. I love travelling and enjoy the backpacking and hostel life to the fullest.
I am very excited to have had the privilege to be part of the Mitchell College of Business. I am thankful for all the assistance I have received from the professors and I am proud to be a Jag. I encourage you to be proactive and think outside of the box. The Mitchell College of Business provides you with opportunities to go abroad, therefore, do not forgo this chance.
Go Jags!
Miena Haider