Student Spotlight: Hannah McDuffie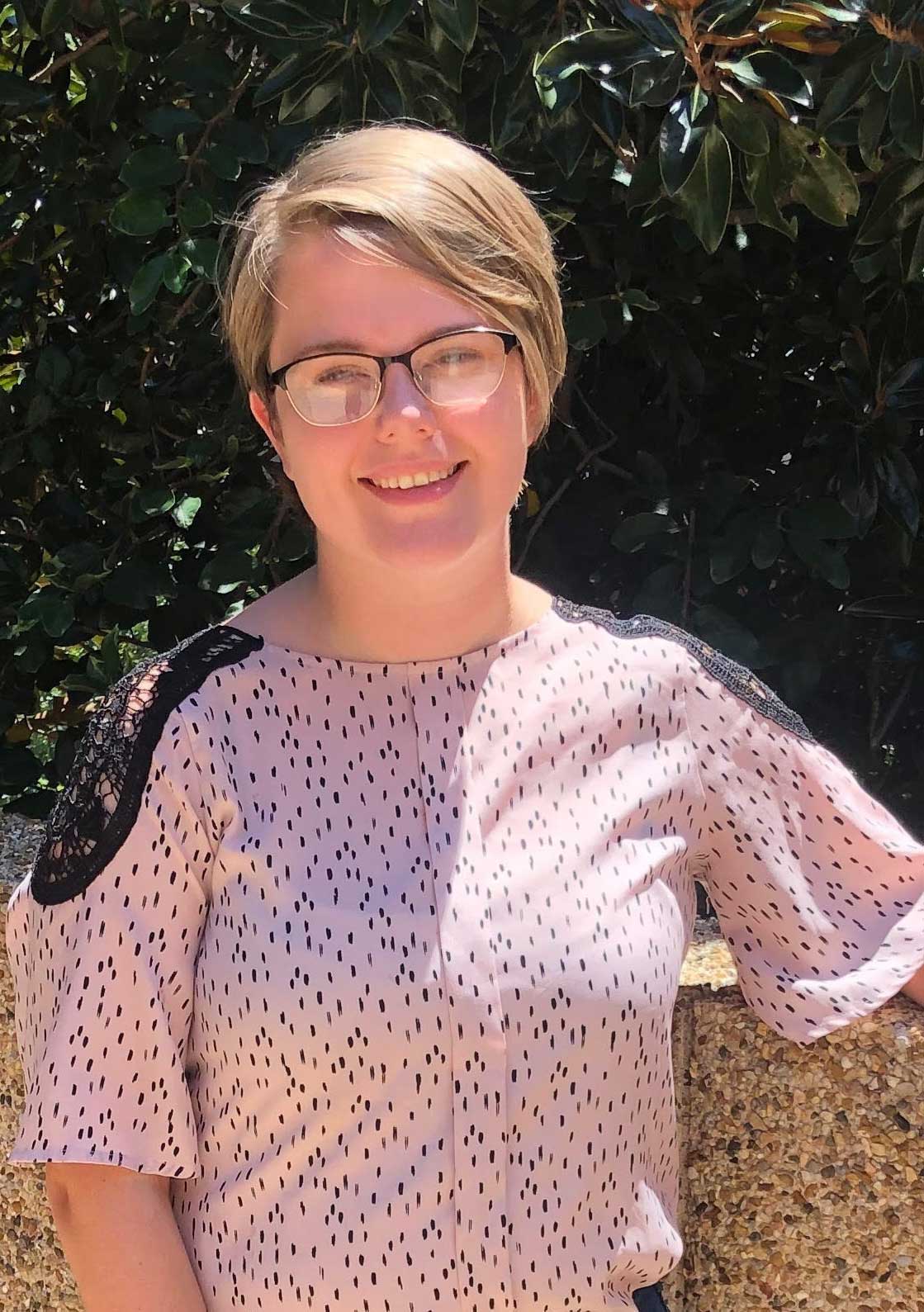 Hello! My name is Hannah, and I am a senior majoring in management with a concentration in human resources. I was born in Mobile and have lived here for the past 21 years. South Alabama has always been my first choice for furthering my education. As a first-generation college student, I am grateful for the opportunities MCOB has given me. One being the Mitchell Scholarship which has allowed me to network with CEOs from around the world, and it has kept me motivated as classes become increasingly challenging throughout the semester (Everyone knows about studying late for finals!).
Out of everything I enjoy about MCOB, I would say that the faculty's dedication to the students is the most admirable. MCOB's faculty and staff take the time to get to know you even when they have to attend to 200 other students. I have developed mentorships with professors that I will continue past my graduation in May 2020. Dean Wood and Mr. Abe Mitchell have been friendly and supportive from the beginning of my time at South Alabama, and I wish to pass that support on to new students when I am an alumni.
I am currently a part of the Suited for Success program with Dr. Cole and the PREP program. I was led to join this organization because I know how it feels to forget a blazer for an interview or remember a career fair at the Mitchell Center at the last minute. I am very appreciative of what the PREP program has to offer, from resume building to internship programs. Because of these resources, I was able to work for Enterprise Holdings during the Summer of 2019.
After I graduate, I plan on taking the CP exam to become a certified Human Resources professional once I gain experience in the field. I also plan to secure funding for my small business in the future. I have always had a passion for cooking and cake decorating and would like to open a restaurant. I want to thank all of my mentors, Dean Wood, and Mr. Abe Mitchell for granting me the opportunity to pursue a career in business. Graduating is only the beginning of my future, and I am grateful to have spent my time at South Alabama. Go Jags!