Eminent Leadership Scholar, Dr. Craig L. Pearce, Joins MCOB Faculty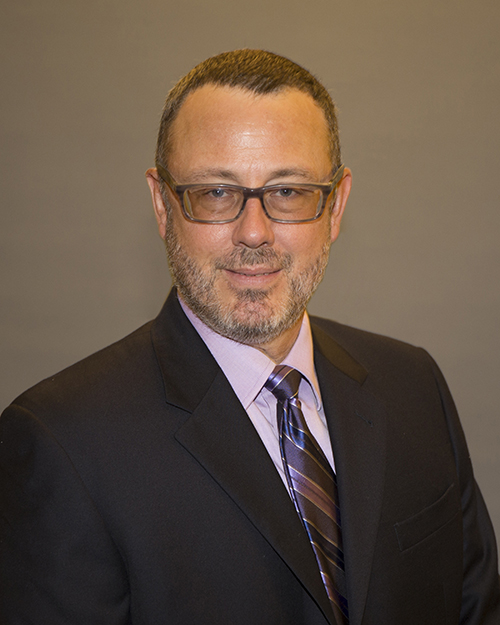 Craig L. Pearce, Ph.D. is the Ben May Endowed Chair of Management in the Mitchell College of Business. He earned his Ph.D. from University of Maryland at College Park. He is an international management consultant and keynote speaker specializing in executive leadership development and he is an entrepreneur, having co-founded an agricultural biotechnology company and a real estate development firm.
Dr. Pearce pioneered the development of shared leadership theory and practice. His work has appeared in top journals, is widely cited, has spawned countless doctoral dissertations across the globe, and has received widespread acclaim in the practitioner community—including a feature article in the Wall Street Journal.
He has received many awards for his work including the Pennsylvania State University Alumni Fellow Award, the Ascendant Scholar Award, the Asia Pacific HR Leadership Award and an award from the Center for Creative Leadership for his work on shared leadership. He has presented or authored more than 100 professional publications. His research has been cited more than 8,300 times in scholarly outlets.
Dr. Pearce will be working with PhD students and teaching in the Mitchell MBA program.