Snapshots
Toys for Tots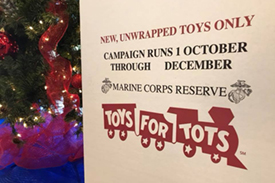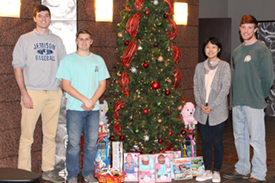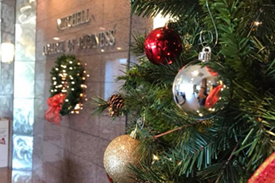 Tis the season to be jolly! MCOB is ready for the holidays. The Mitchell College of Business is a Toys for Tots drop-off location. There are two donation boxes located on the 1st and 2nd floor lobbies of MCOB.
Senior Career PREP Bootcamp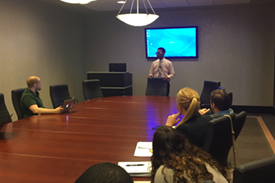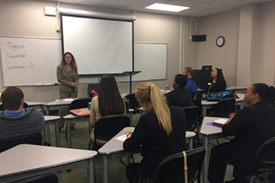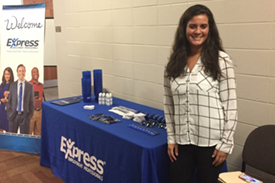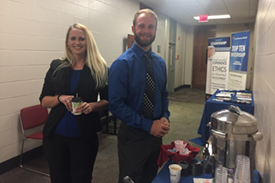 PREP hosted their first Senior Bootcamp. Overall, the event was a success.

Beta Alpha Psi

We are pleased to announce our 2018 slate of new Beta Alpha Psi officers. Please congratulate this outstanding group that will take the reins in December as our current officers will all graduate this semester!
Pictured: Sabrina Garrett (vice president), Whitney Jones (treasurer), Laura Labuschaigne (president), Owen Hicks (secretary)
The Austal – MCOB Partnership
Dr. Alvin Williams works with students abroad in Australia. Mitchell College of business has partnered with Austal on an ambitious cooperative education and internship journey. To Read more about the Mitchell College of Business and Austal partnership click here.