Snapshots | February 2020
Professional Readiness Engagement Program (PREP)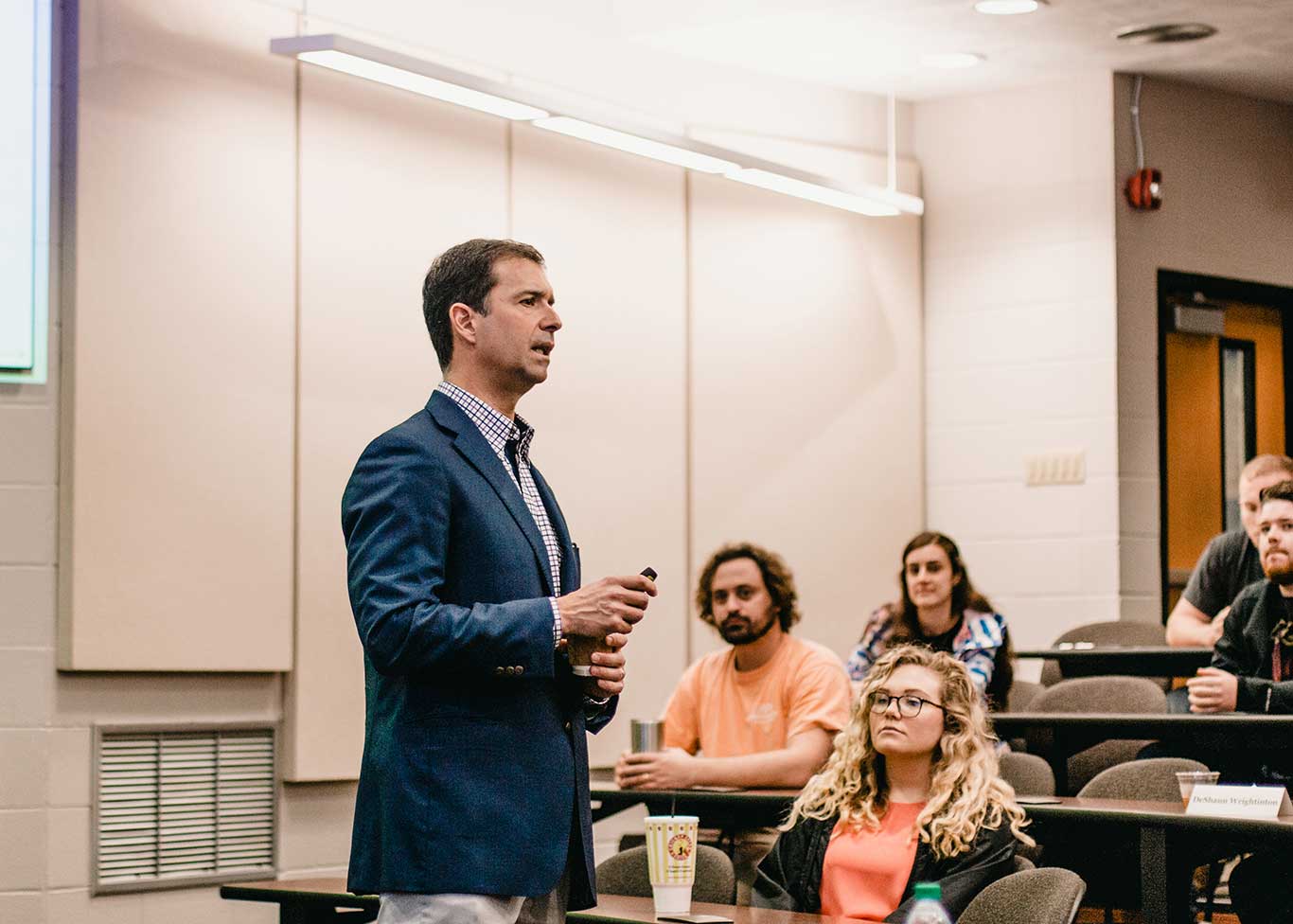 Cam Marston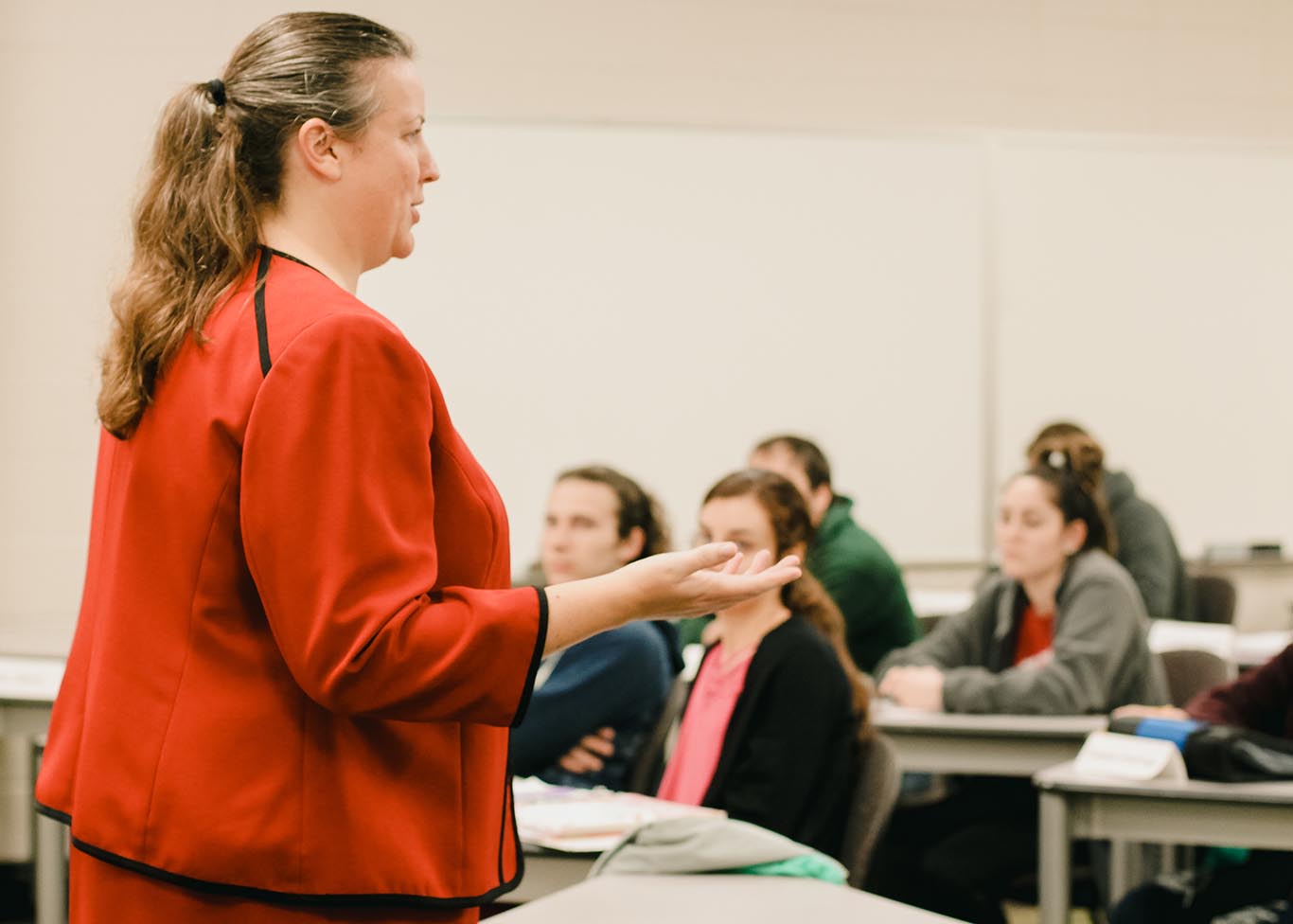 Jennifer Holifield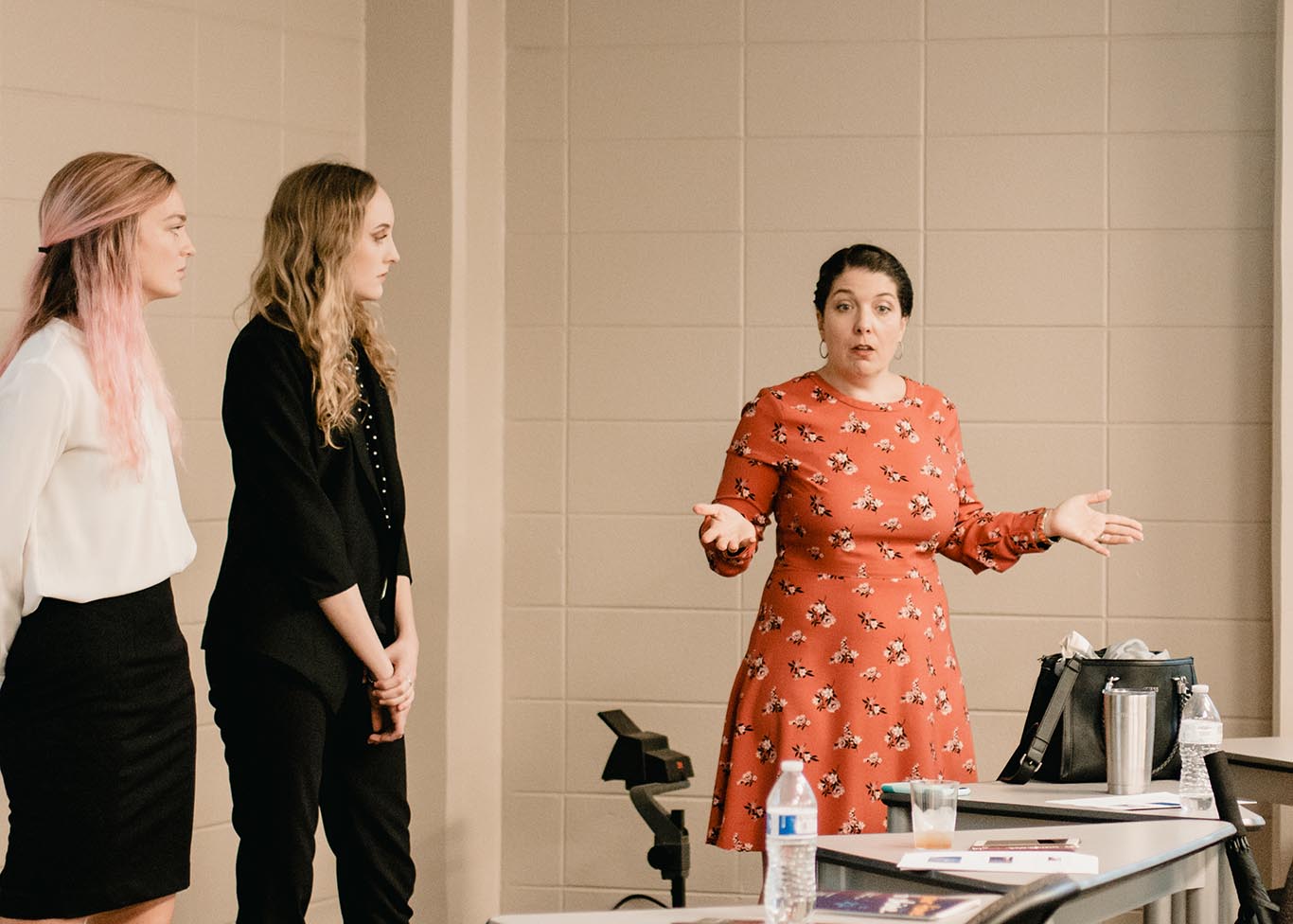 Dee Swanson
Throughout the month of February, the PREP program has had multiple guest speakers. These guests speak to students at the Mitchell College of Business on various topics from applying to internships and interview tips to the journey it takes to land your dream job.

Student Organizations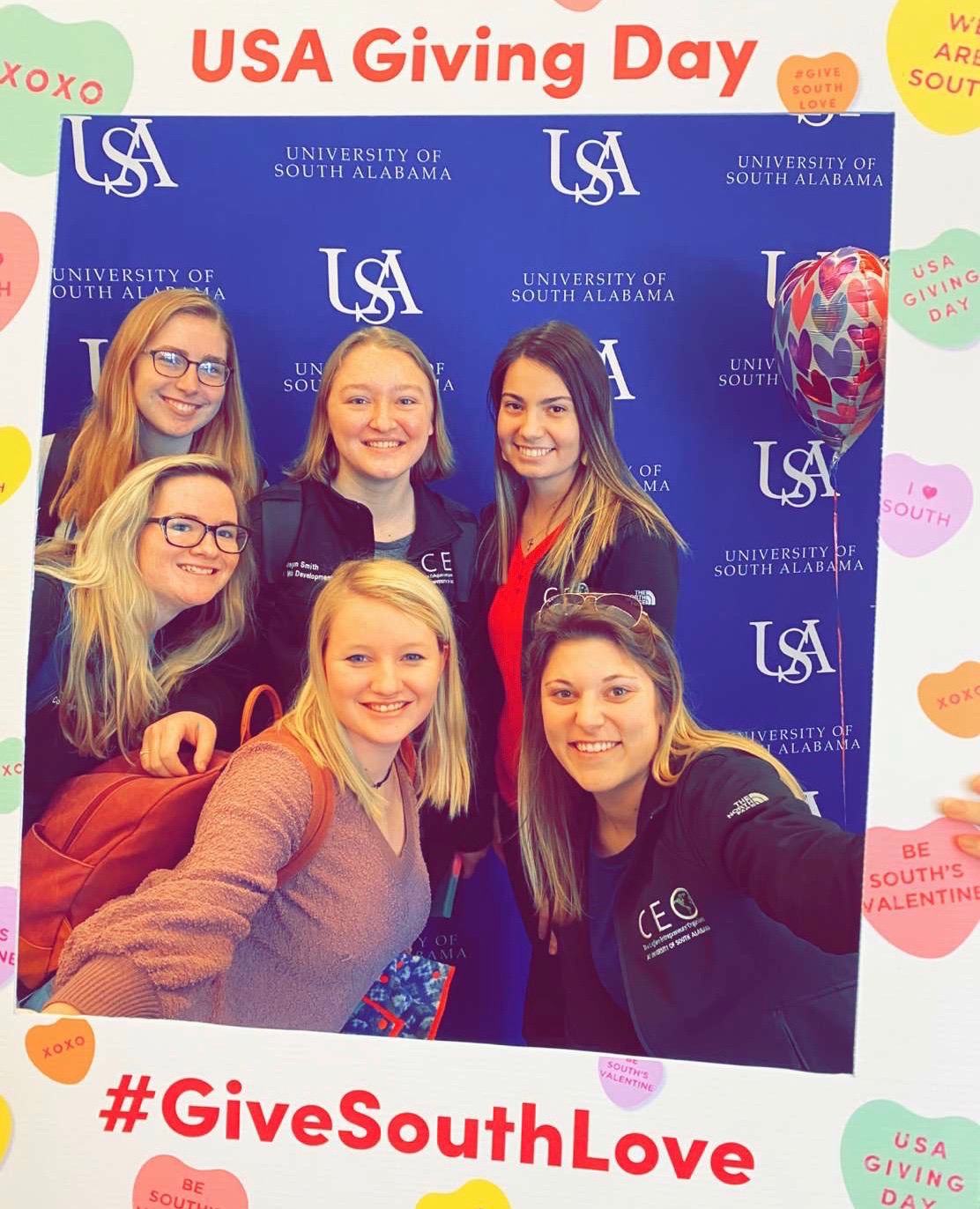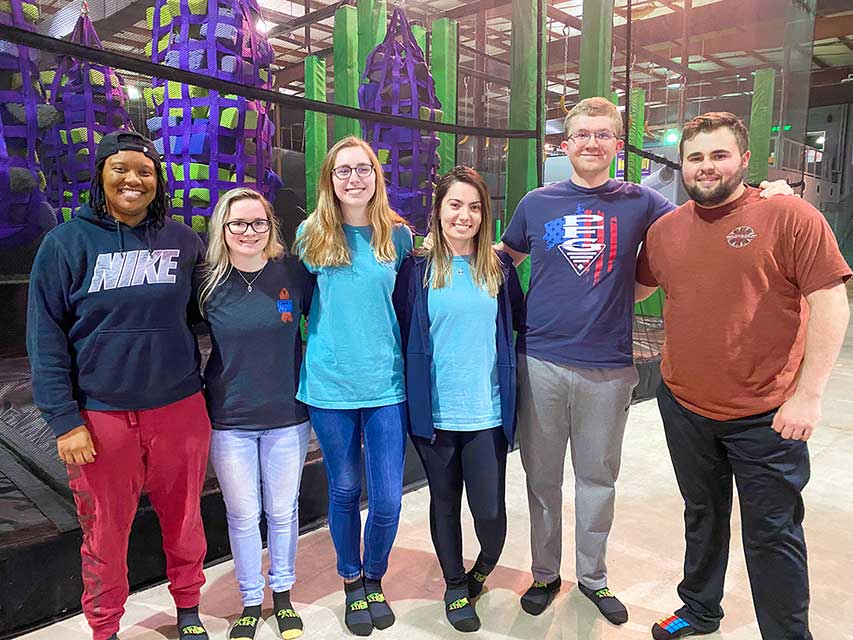 The Collegiate Entrepreneurship Organization (CEO) is not only dedicated to assisting in the development of the student's business career, but is also dedicated to helping build connections that go beyond daily duties. As an organization, they participated in South's Give Day on Valentines Day, as well as had a social event at a local trampoline park!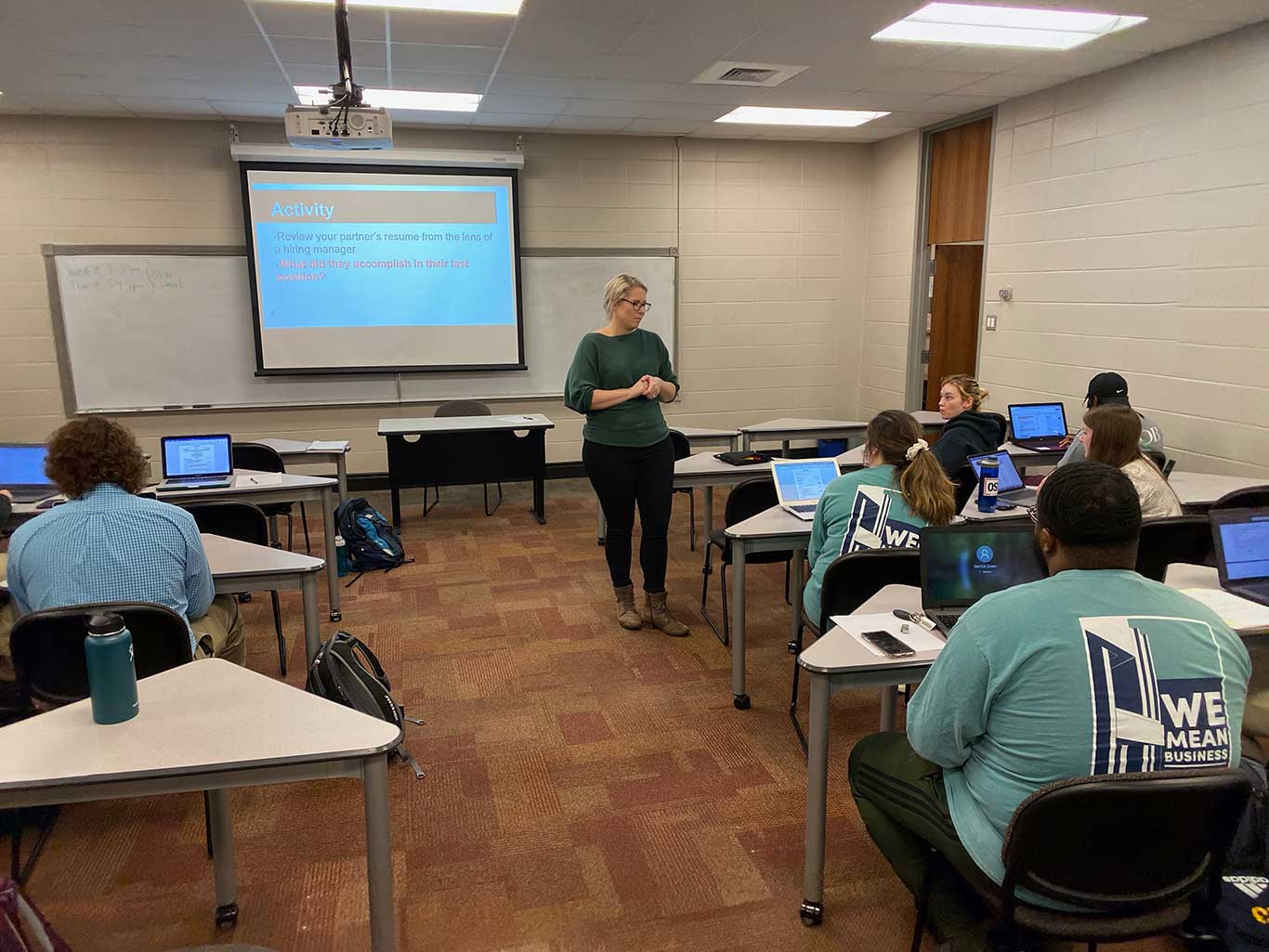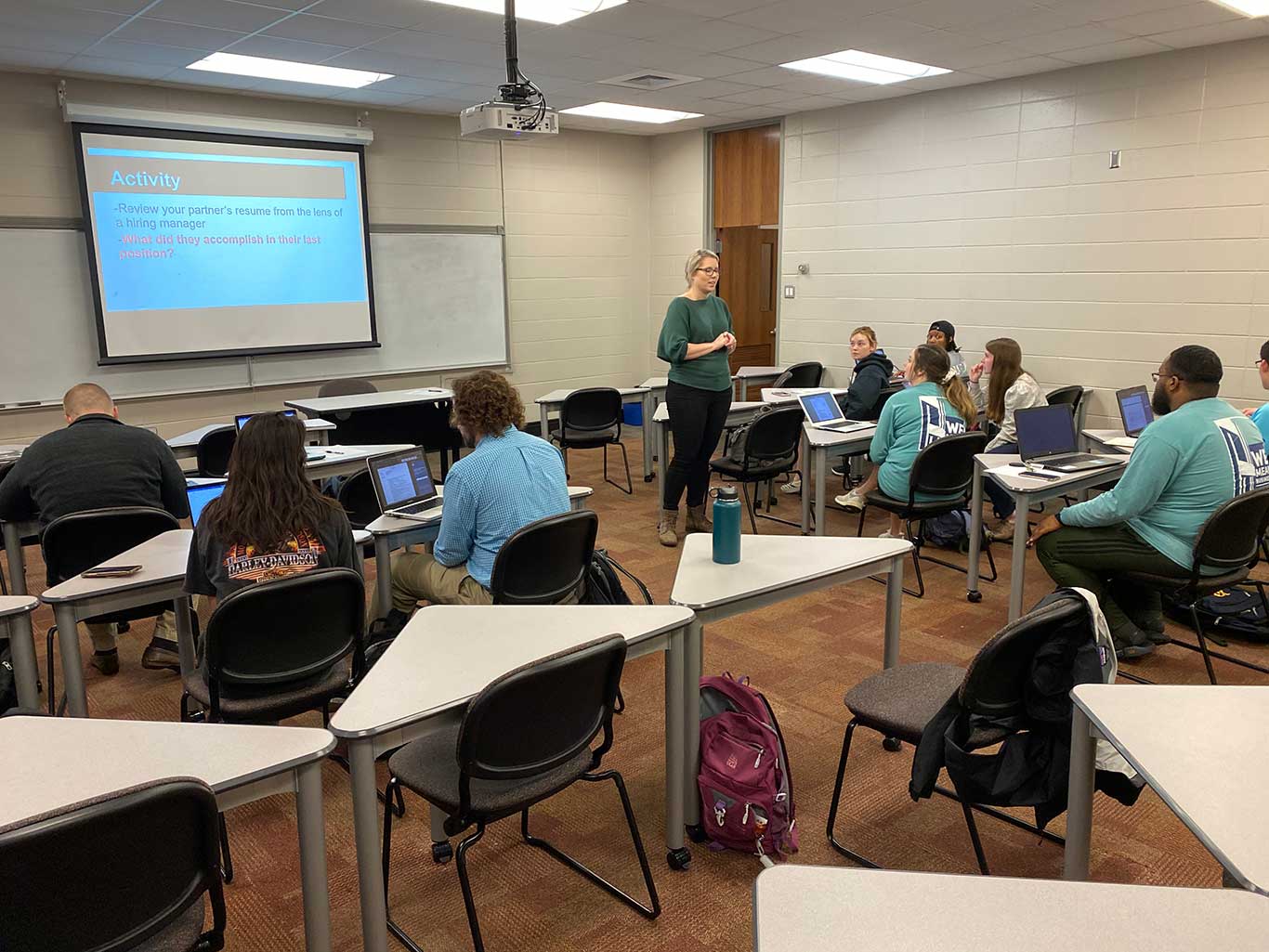 The American Marketing Association at USA had a resume workshop with Rachel Smith. Students brought their laptops and were able to receive hands-on help from a professional.