Snapshots
Executive in Residence: General Sumrall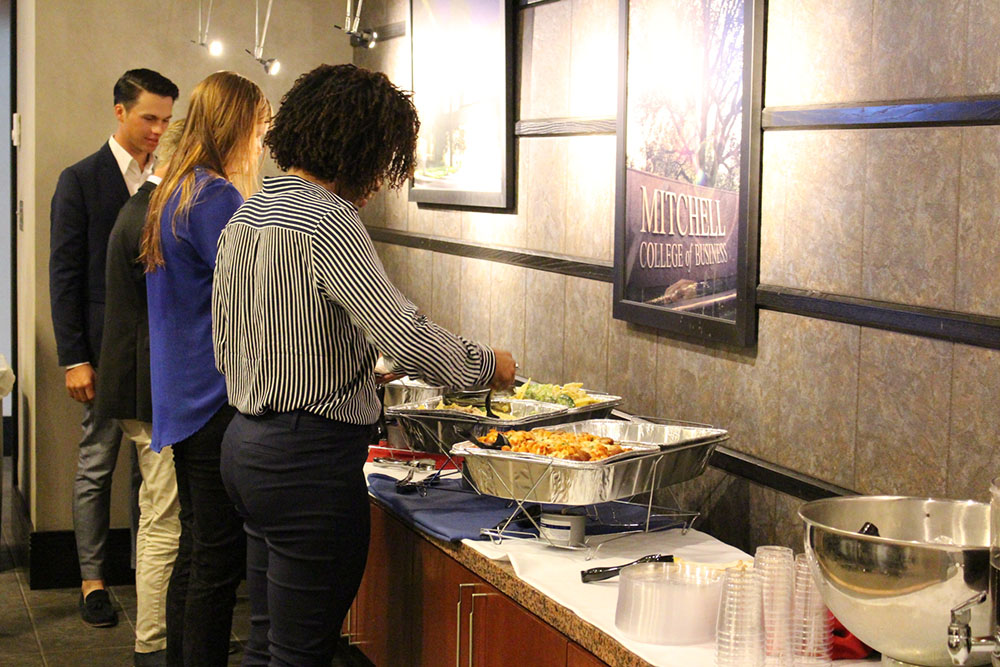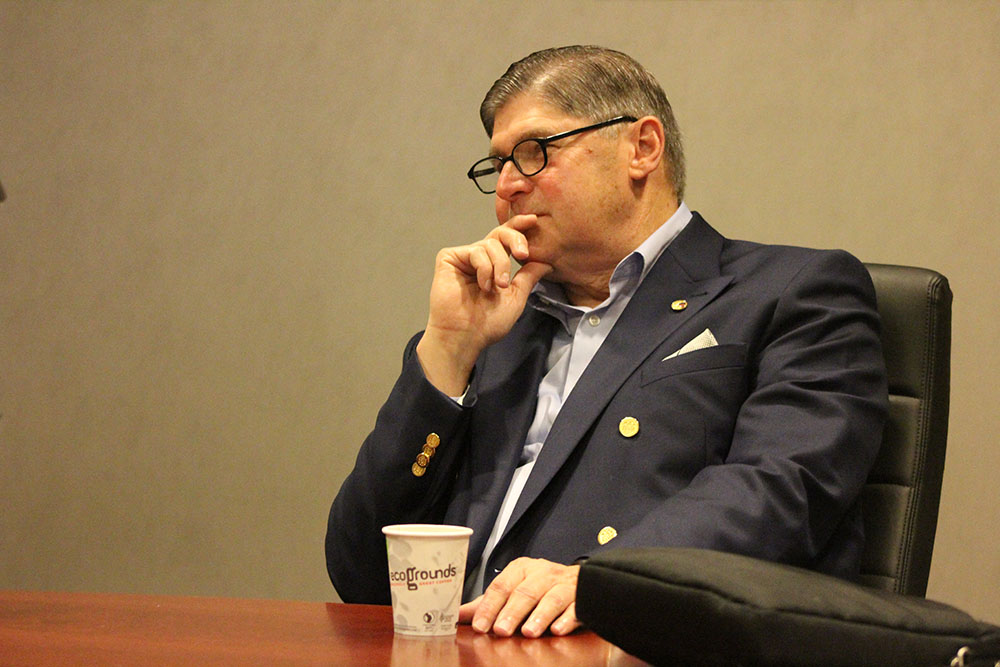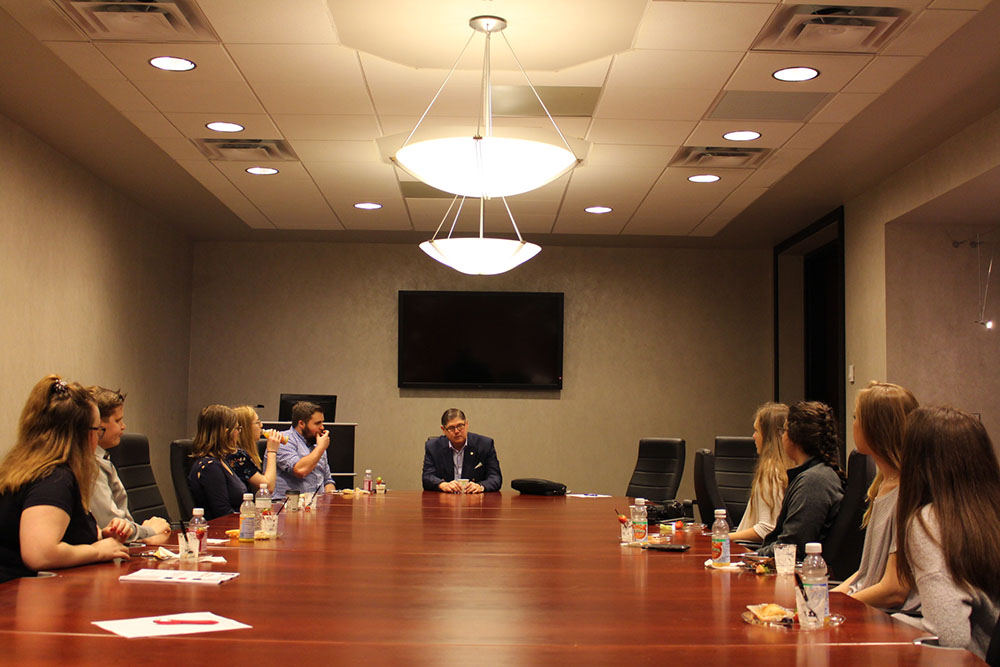 The Mitchell Ambassadors and Mitchell Scholars attended a breakfast with General Mike Sumrall, where he discussed his past experiences and stories that lead him to where he is today.

ELS Speaker: Chuck Schmitt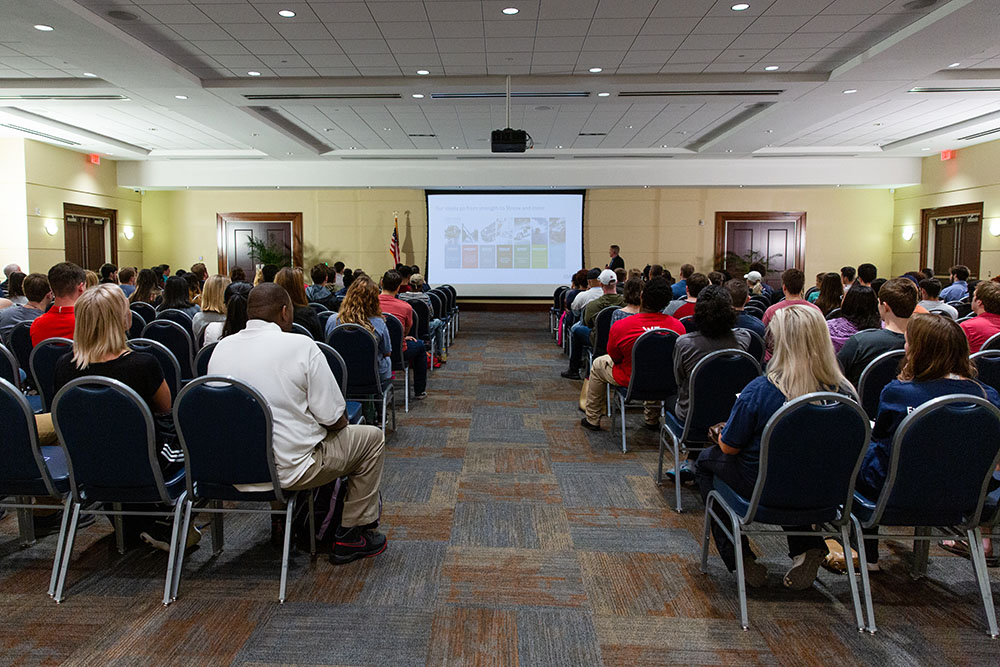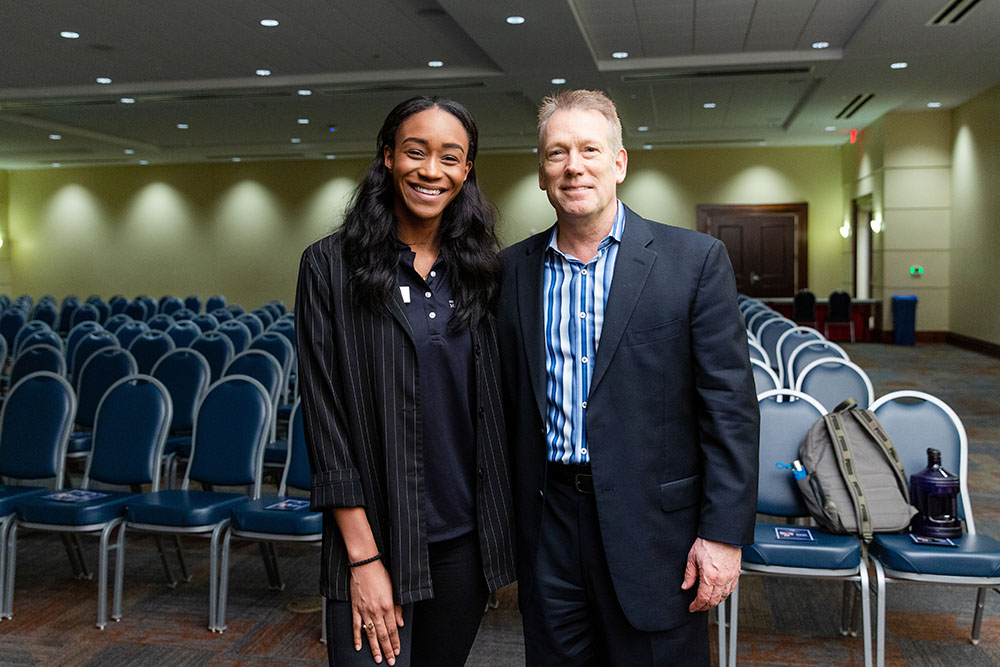 Chuck Schmitt, President of SSAB Americas, spoke to students as the Executive Leadership Speaker.
Events Around MCOB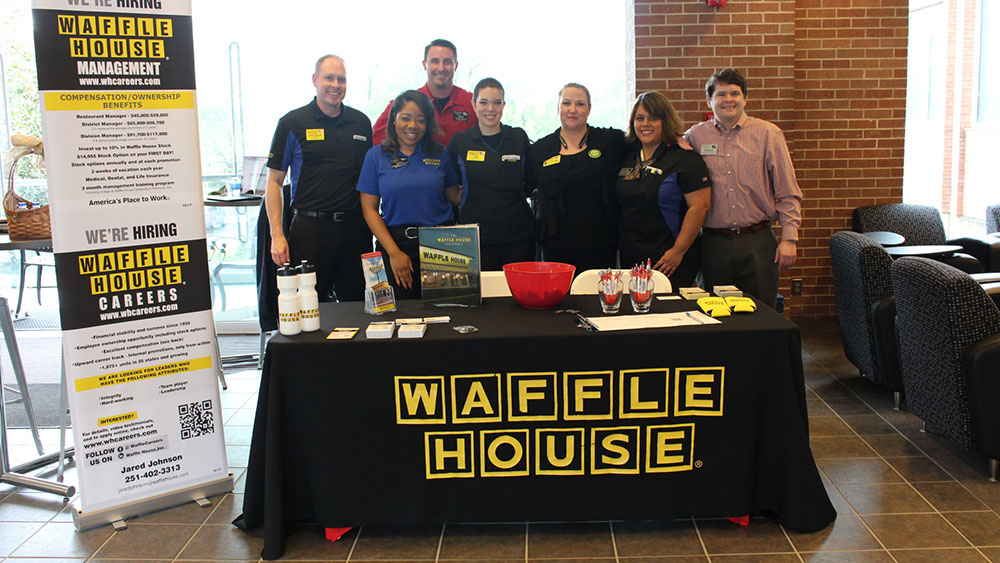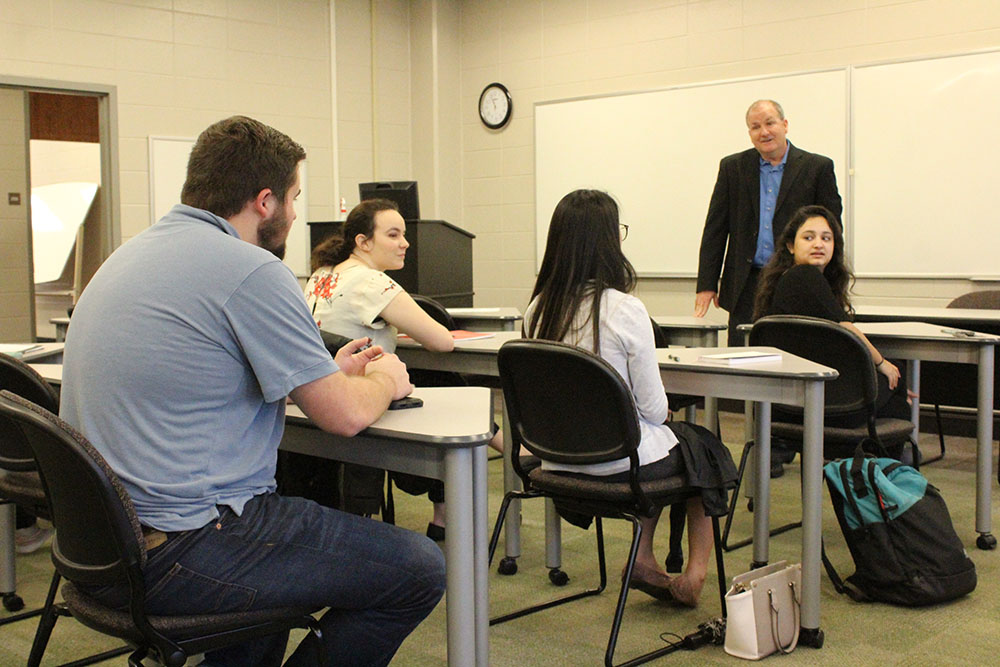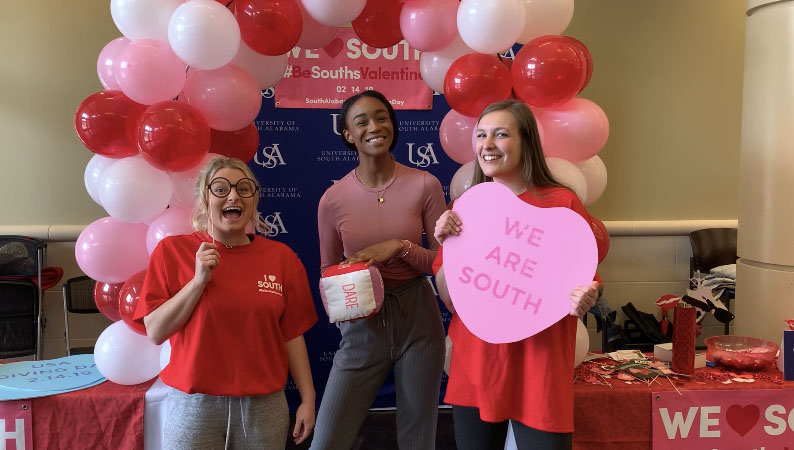 Casually walking around MCOB can get pretty interesting. Just this month, Waffle House had a Second Story Business Event to recruit students, South Alabama FMA hosted a guest speaker for one of their meetings, and MCOB had students help with USA Giving Day.
Randazzo's King Cakes

Let the good times roll! FMA and AMA wrapped up a successful fundraiser selling Randazzo's king cakes from Slidell, LA.