Snap Shots
Beta Gamma Sigma recognizes Dr. Ko Hsu as Professor of the Year for 2017. Pictured below is Dr. Gwendolyn Pennywell presenting Dr. Ko Hsu with the award.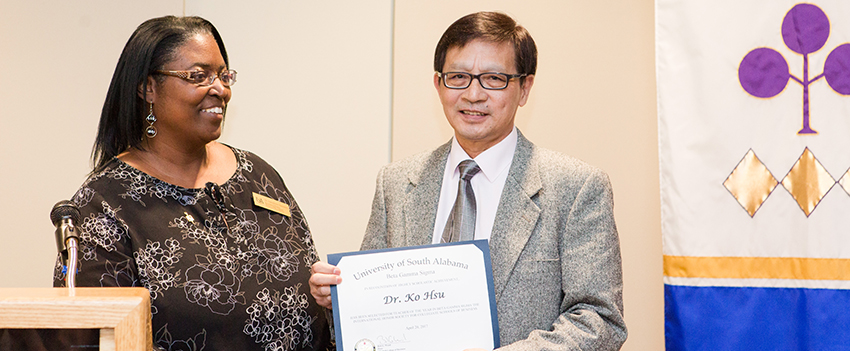 ---
DBA Students present their papers at the Society for Industrial and Organizational Psychology (SIOP). DBA student Chad Marshall and Josh Cogswell are pictured here with Professor Howard at SIOP in April.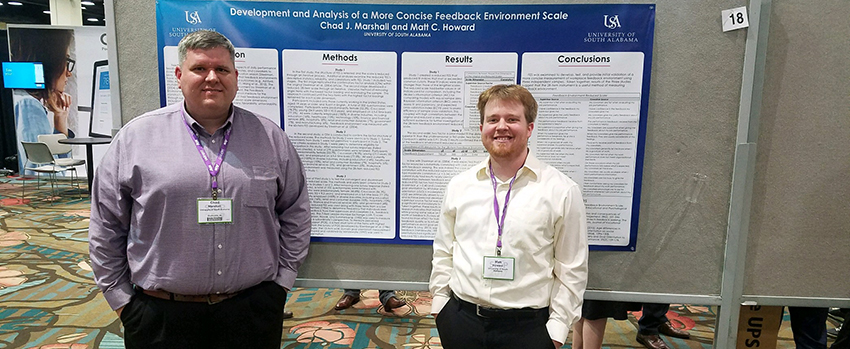 ---
Three Minute Thesis (3MT) Competition - Dr. Bill Gillis was the MC for the University's 3MT competition on April 13, 2017, and Dr. Craig Pearce served as judge. In the competition, specially selected masters and doctoral students must present their thesis or dissertation in three minutes. Dr. Icenogle was the event chairman this year. Pictured below is Dr. Craig Pearce (center) with the competition winners.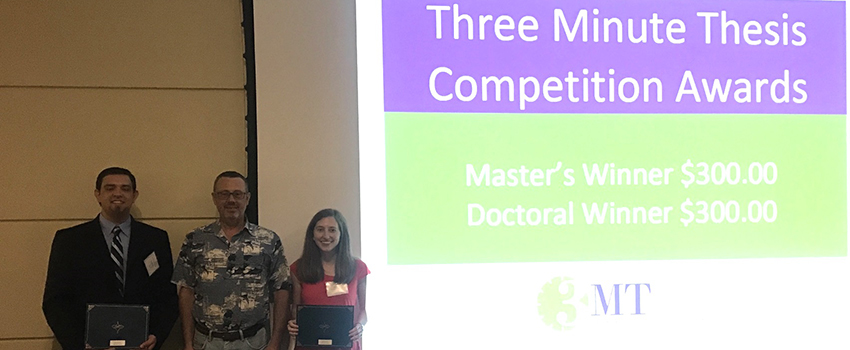 SHRM Members Provide Interview Training and Mock Interviews for Senior AIDES Program. SHRM members participated in a service learning project for the Senior AIDES Program in Mobile. Each year members of the student chapter volunteer to conduct interview training and mock interviews for participants in the Senior AIDES program. The South Alabama Regional Planning Commission in Mobile manages the program for the Alabama Department of Employment and Economic Development. The program assists low income mature job seekers by providing part-time work in local not-for-profit and governmental agencies to help individuals develop job skills. Participants also attend training classes to develop job skills. Pictured below from left to right are Sydnee Rocker, Dorothy Arcenal, Julius Wall, Brianna Strickland, and Morgan Byrd.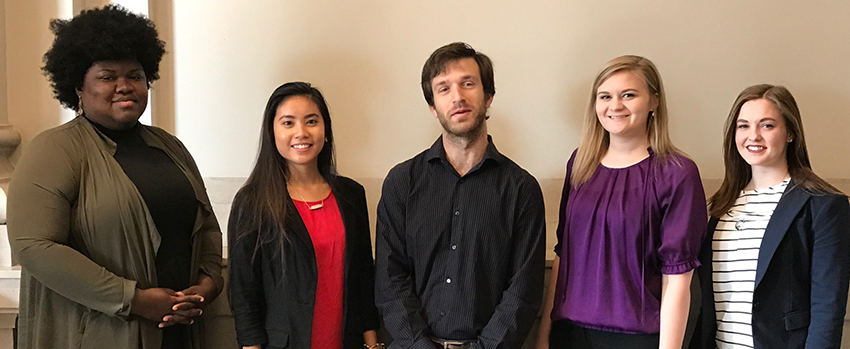 ---
The Beta Alpha Psi students held an accounting career recruiting event at the USA student center.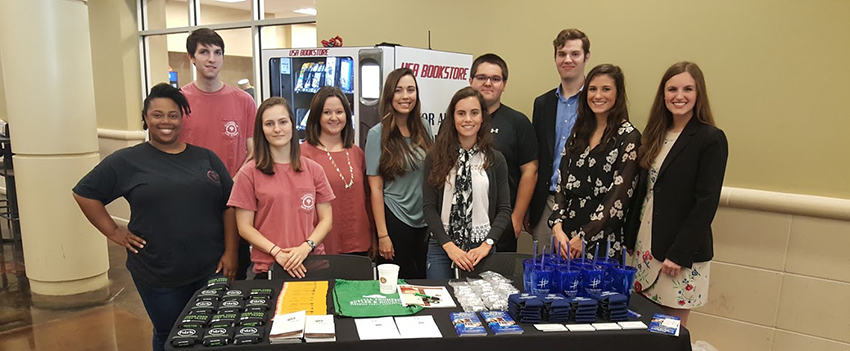 ---
Lunch and Learn by Scott Tindle, Owner of the Gulf Coast Ducks. The Melton Center for Entrepreneurship and Innovation and the Professional Readiness Engagement Program hosted Scott Tindle and Camilla Atkinson, MCOB student and Tour Guide, for a Lunch and Learn for students on April 25. The focus of the presentation was the hospitality industry and job and internship opportunities with the company.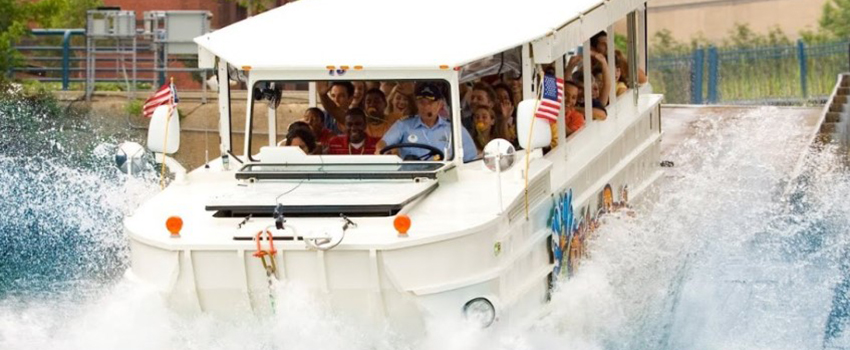 ---
Dos de Mayo celebration at MCOB. Dean Wood treated students, faculty and staff to hot dogs for Dos de Mayo during finals week.