Snapshots
Executive Leadership Series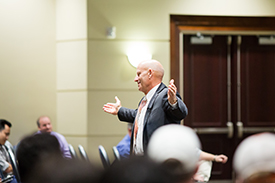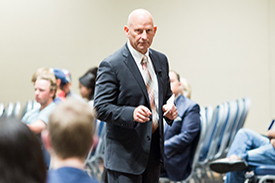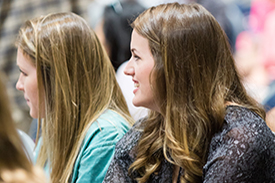 Our fall Executive Leadership Series speaker was Vice Admiral William "Dean" Lee. An alumnus of the University, Admiral Lee gave a rousing speech on how to succeed in life on every level from student to retiree. Before his retirement, Admiral Lee served as Commander, Coast Guard Atlantic Area. The Admiral also discussed leadership with the Mitchell Scholars and enjoyed a breakfast discussion with campus and College leadership. Thank you, Vice Admiral Dean Lee for taking time to speak to our students!
Digital Marketing Program Bootcamp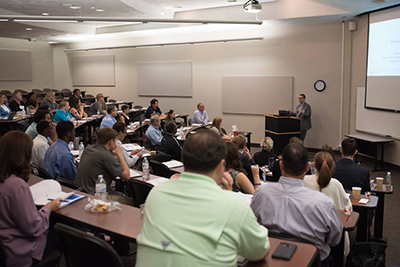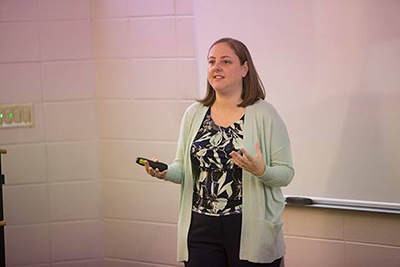 The Digital Marketing Program Bootcamp was held at the Mitchell College of Business. Participants learned the foundation of creating and maintaining an online presence and brand in today's ever changing digital landscape.
Mitchell Scholars Reception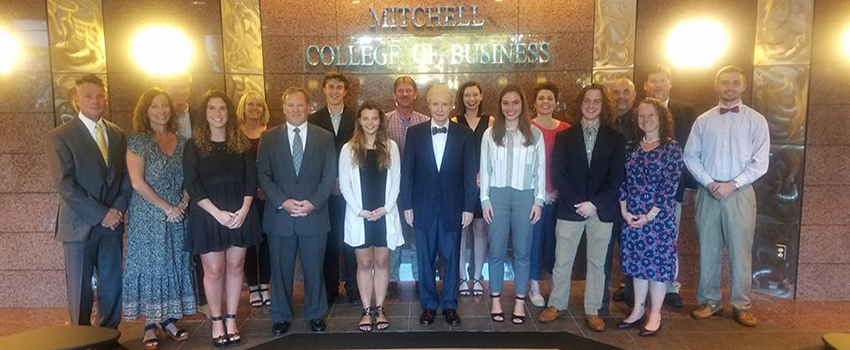 Mr. Mitchell hosted the annual Mitchell Scholars reception for our freshmen Mitchell Scholars and their parents earlier this month
National Business Women's Week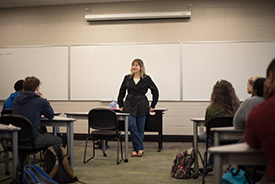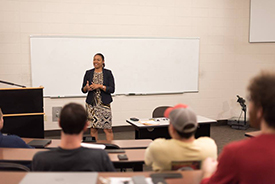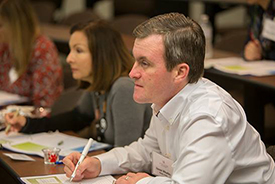 In celebration of National Business Women's Week (Oct 16-20), we invited several women from our community to share their experience as women in business. They spoke to students about their journey and gave advice on how to succeed in life. Thank you to all our speakers who took time out of their day to speak to our students.
#NBWW is a week that recognizes women in business and is an opportunity to discuss the needs of working women, share information about successful workplace policies and raise awareness of the resources of the resources available for working women in their communities.
PREP's Lunch & Learn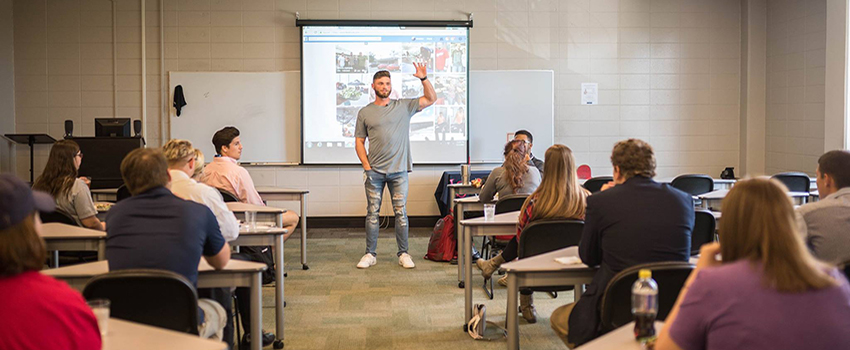 Braxton Gilbert, owner and founder of Braxton Gilbert Fitness, spoke to students at PREP's Lunch & Learn. Along with sharing his personal journey with starting a business, he gave advice on being an entrepreneur, what it entails and how to start.
Councilwoman Bess Rich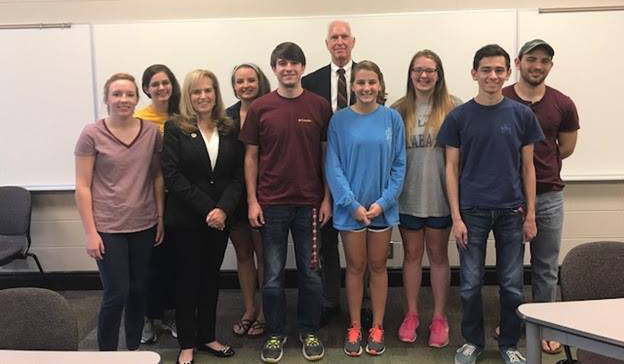 District 6 Councilwoman Bess Rich spoke to Dr. Turnipseed's students earlier this month.
Mitchell Ambassadors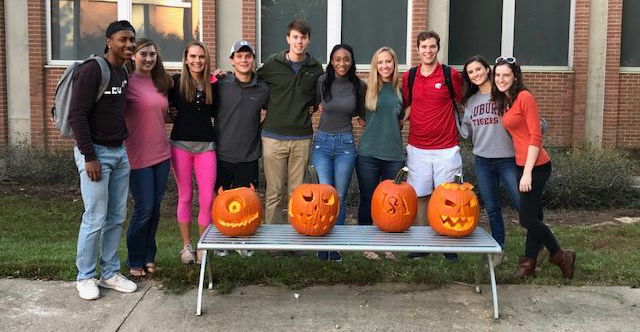 Mitchell Ambassadors put their pumpkin carving skills to the test. Happy Halloween! We hope you a frighteningly good Halloween Day.
Halloween Costume Contest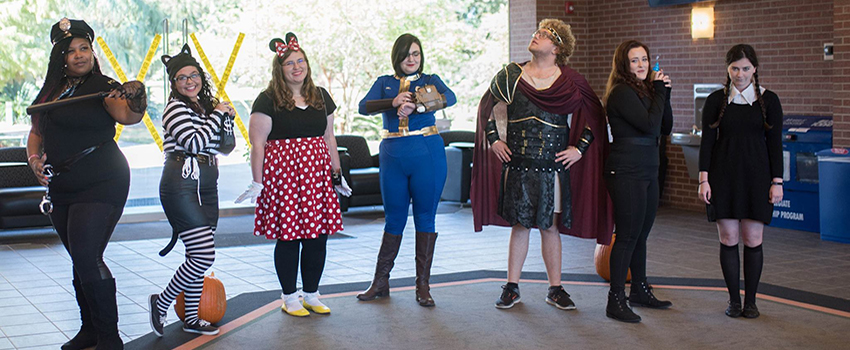 Students and faculty participate in the Halloween Costume Contest. Winners from each student round received a $50 gift card.