South Alabama Research and Inservice Center National Board Certification Support
---
Posted on February 18, 2022 by CEPS
CEPS
---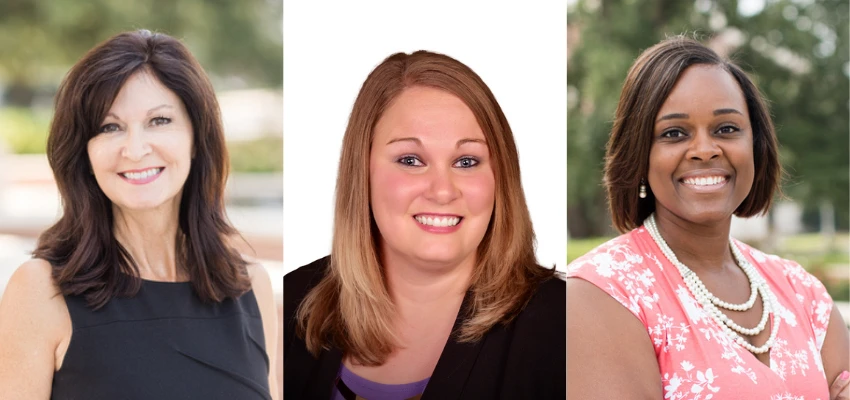 ---
The South Alabama Research and Inservice Center was established by the Alabama Legislature in 1984-85 as one of 11 regional centers whose purpose is to provide professional learning to the PK-12 educators in designated public school systems in its geographic region. The center serves more than 7,500 educators in Baldwin County Public Schools, Chickasaw City Schools, Clarke County School District, Gulf Shores City Schools, Mobile County Public Schools, Monroe County Public Schools, Satsuma City Schools, Saraland City Schools, Thomasville City Schools, Washington County Public Schools and ACCEL Day and Evening Academy.
SARIC supports professional learning in literacy, math, science, social studies, technology, special education, health, library/media, economics, administration and guidance/counseling. In alignment with the Alabama Achieves Strategic Plan, the center provides support for educators within these areas by supporting their journey in the national board certification process. This support includes monthly cohort meetings, access to resources to provide support in the process and small group mentoring.
National Board Certification is a rigorous process including four components that assess a teacher's content knowledge, ability to differentiate instruction and meet the needs of all students, ability to demonstrate high quality teaching practices in an effective learning environment and ability to demonstrate being an effective and reflective practitioner. Click here to view the current schedule for SARIC National Board Support.
Alabama also offers a national board scholarship each spring for K-12 public school teachers in Alabama. The application for the Alabama NBCT Scholarship can be downloaded by clicking here. The deadline for submitting an application is March 31, 2022.
NBCT Spotlights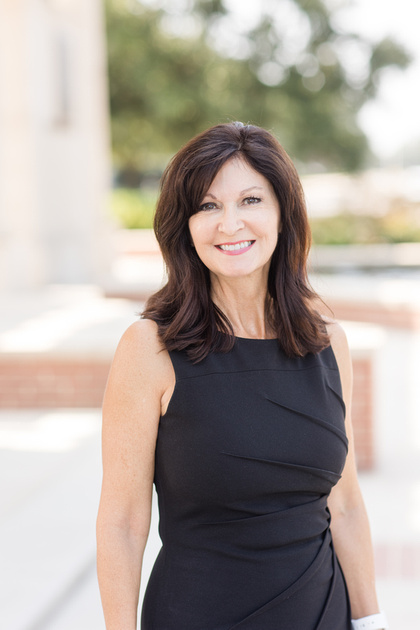 Dr. Becky Murray
Principal
Hollinger's Island Elementary School
Mobile County Public Schools
"As a principal, national board certification is important to me because it provides me with an amazing opportunity to support my teachers in a more impactful way. It's also the best professional development I have ever received, and has completely changed how I view the art of teaching. I believe it is important that, as leaders, we set an example of continuous learning for our teachers. The most impactful support during my journey has been the collaboration between Mobile County Public Schools' National Board District Support and the University of South Alabama's SARIC inservice center, in particular, the virtual training and small group mentoring sessions. The kindness, patience, support, and knowledge of the leaders and mentors has made all the difference for me. I would have been lost in a sea of confusion without them."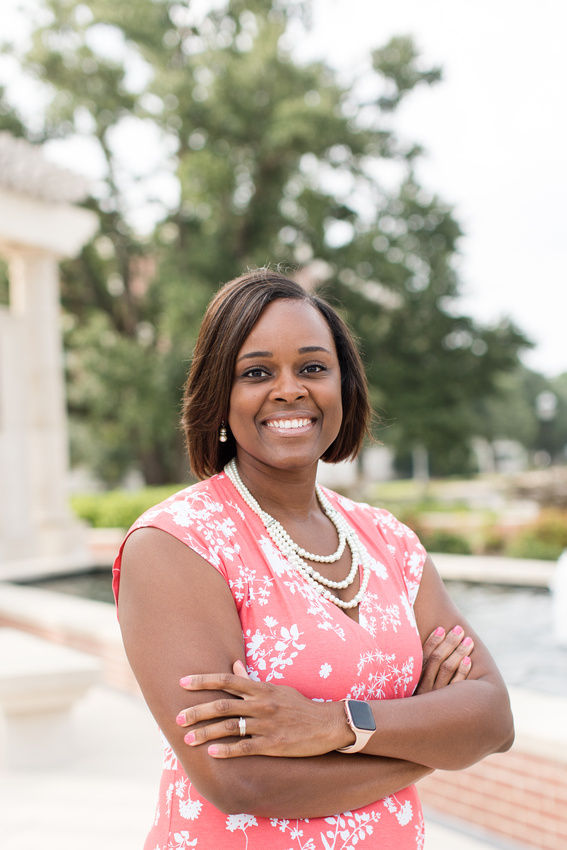 Rakesia Wilson
1st Grade Classroom Teacher
Saraland Early Education Center
Saraland City Schools
"After more than 10 years of teaching, I am always looking for ways to advance my career and become a more effective educator in and outside of the classroom. The journey leading up to becoming a National Board certified teacher helped me accomplish those goals and many more. Even though it was challenging at times, the National Board was the absolute best professional decision I have ever made."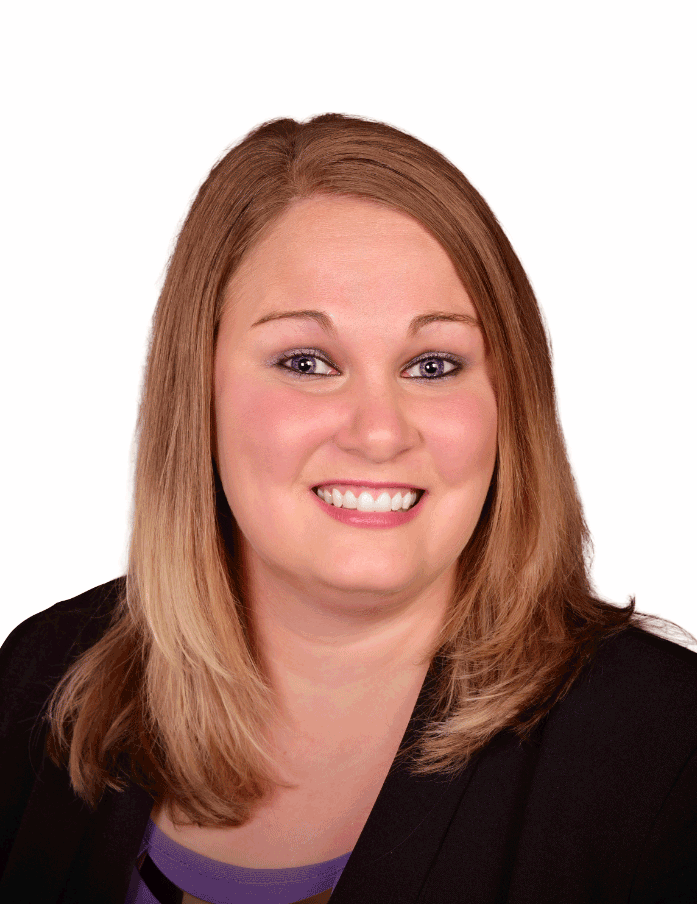 Krista Marcum
Science Teacher, Chair for National Board Leadership Team, and President of Alabama NBCT Network
Gulf Shores High School
Gulf Shores City Schools
"National Board Certification has transformed my teaching. I recommend all educators step up to the challenge of achieving board certification to promote deep reflection of their practice. My students benefit from my achievement each and every day as I focus on creating engaging, relevant ways for students to master content knowledge. National Board Certification opens doors for you to become a teacher leader. In addition, you will hone your skills in reviewing data and differentiating instruction to meet the needs of all learners, build relationships with students, and become a member of a community of lifelong learners. My only regret is that I did not pursue National Board Certification earlier in my career."
---
---