Educational Technologies & Services
Educational Technologies & Services prepares audio and visual multimedia in the support of Medical Education at the University's main campus as well as the university's healthcare facilities.
Our offices on main campus are located in the Medical Science Building (1180A), Medical Science Building Room 2015. We also have offices on the University Hospital campus in Mastin Building Room 201C (behind the University Hospital).
View information on individual rooms and available equipment.
Services
Faculty and Staff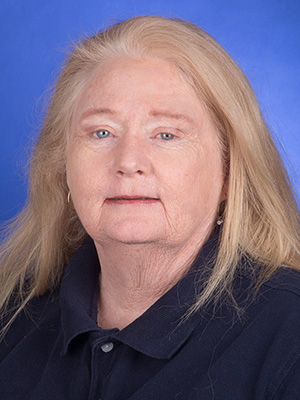 Joanne Brookfield
Director, Educational Technologies & Services
---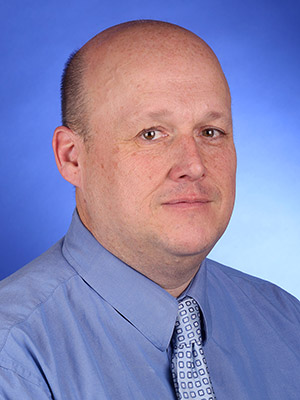 Brian Hulon
Audio-Visual Production Specialist
---
Jaime Koppersmith
Audio-Visual Production Specialist
---
Reynold Smith
Audio-Visual Production Specialist