Overseas Clinical Experiences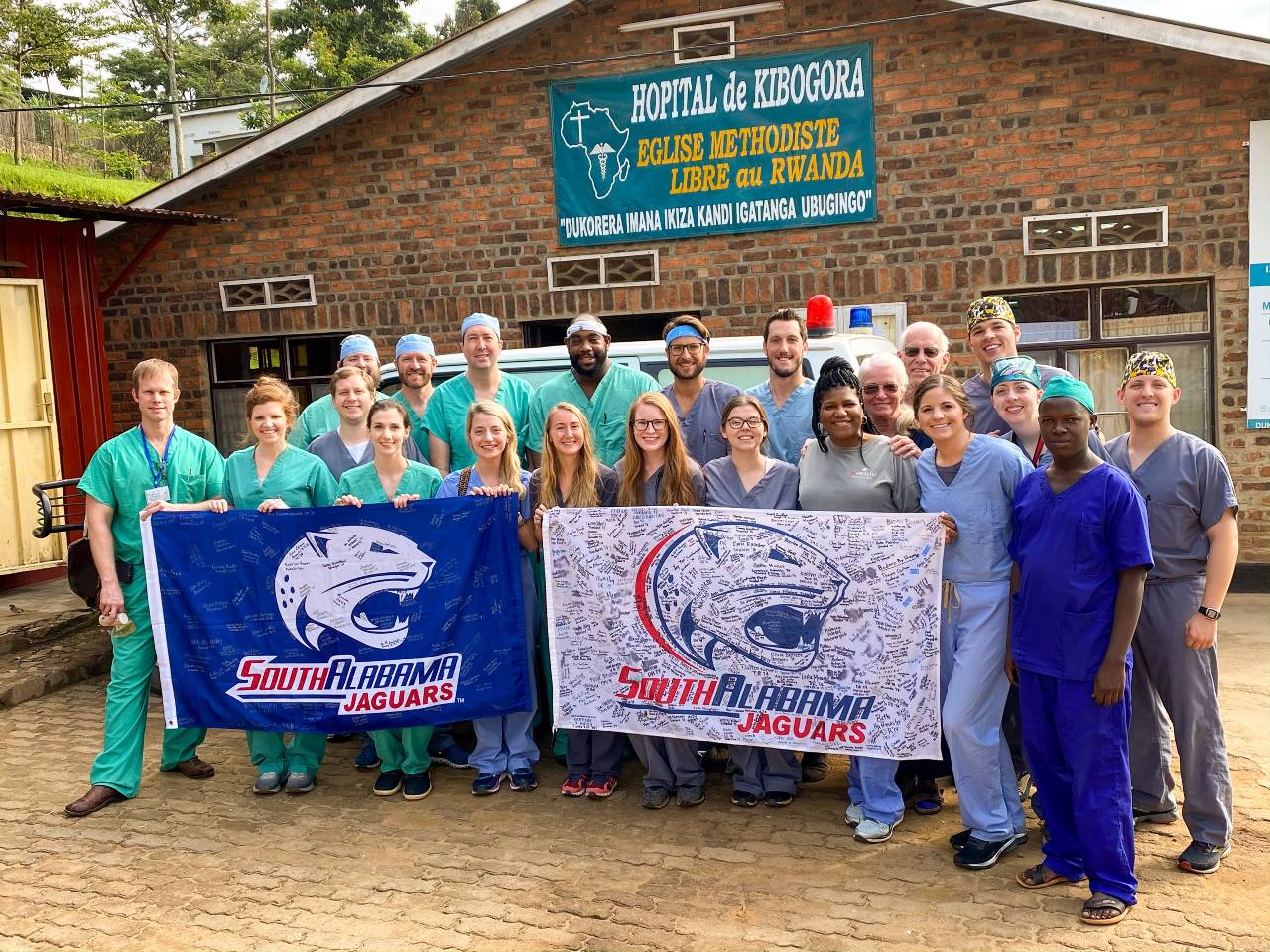 In June of 2022, a team of eleven USA medical students and physicians joined with medical students, physicians, and residents from UAB and ACOM for a mission trip to Juan Dolio, Dominican Republic. While there the members of the group immersed themselves in the culture, learned to navigate patient care with limited resources, and applied the concepts learned in the classroom to real-world situations. More than 500 adults and children received primary care, optometry, physical therapy, and pharmaceutical services for conditions ranging from knee injuries to ear infections to pre-natal care.
For Jordan Ingram (M3) the trip provided the emotional, mental, and spiritual reset she needed before starting her clinical years and reminded her of why she chose medicine in the first place. For Yulong Huang (M2), it was her first trip to a developing nation. For her, the trip allowed her to not only aid in providing medical care to those in need, it also allowed her to develop relationships with patients, translators, and other medical students from across Alabama.
Plans are already under way for a long awaited return to Kibogora Hospital in Rwanda in 2023.