Overseas Clinical Experiences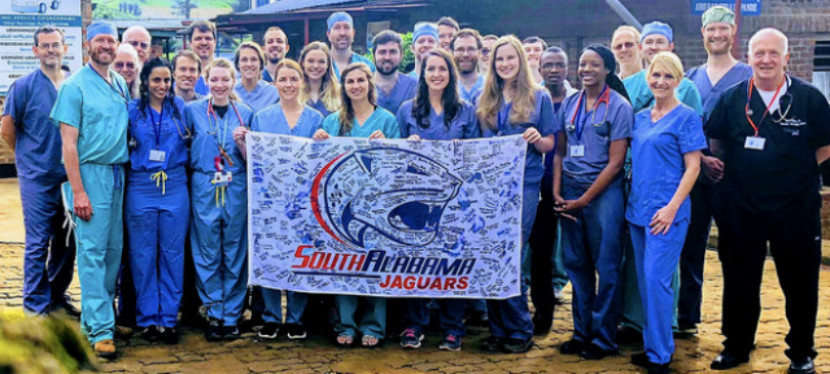 Each year, the Christian Medical Ministry of South Alabama (CMMSA) provides University of South Alabama medical students, residents and physicians with medical mission trip opportunities. For students, their participation enables them to hone their medical skills through hands-on experiences while providing medical services to underserved overseas communities.
The year 2018 provided two mission opportunities for USA medical students.
In February, twelve fourth-year medical students and eight USA physicians spent a month working at Kibogora Hospital in southwestern Rwanda. While there, they worked alongside local physicians in a variety of fields, including surgery, pediatrics, internal medicine, ophthalmology and obstetrics.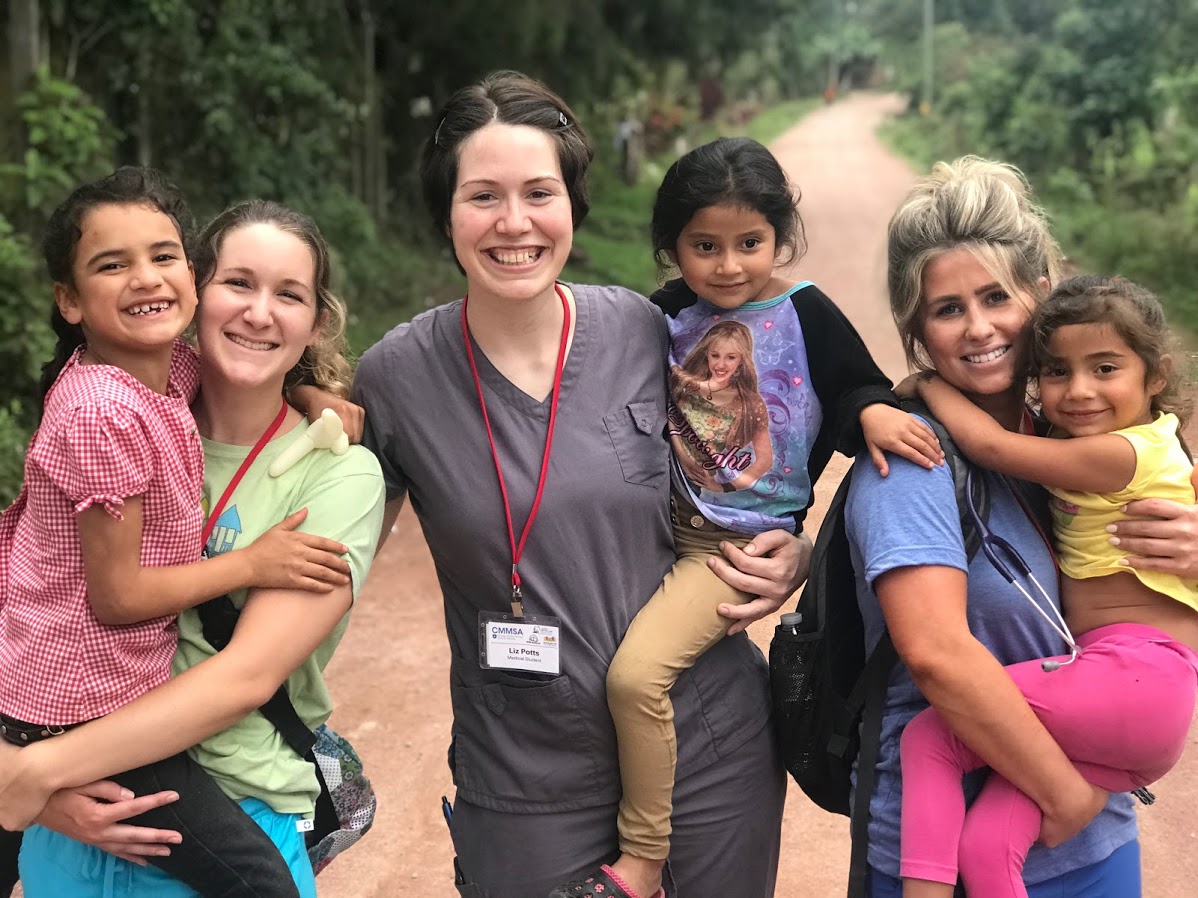 In June, twelve first and second-year medical students, along with USA residents and physicians, spent ten days in and around Tegucigalpa, Honduras working in partnership with a local mission group.
Dr. Keith Peevy, a neonatologist at USA Children's & Women's Hospital and longtime veteran of USA medical mission trips highly recommends that both students and physicians participate. He explains, "The opportunity for personal growth is not something one can foresee, but its occurrence is virtually certain…you come back changed."
Plans are already underway for 2019 mission trips.
Visit USA's Med School Watercooler Blog to read more about our students' experiences in Rwanda and Honduras.