Prospective Students and Resources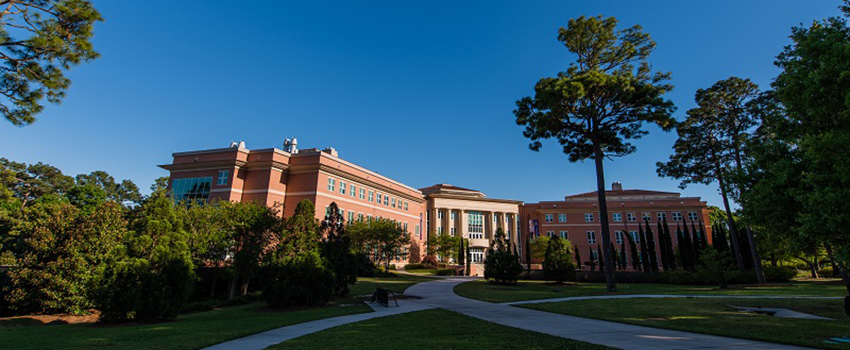 Join us in the Spring for three virtual events welcoming the incoming engineering students. Hear from Dean Usher and department representatives. Learn about scholarship opportunities, undergraduate research positions, and internships/co-ops available.
All students and parents are welcome to attend and learn why South is the best fit for you in Engineering.
Please RSVP through the dates listed below:
For Students & Parents: One-on-One Zoom Sessions
For students and parents interested in speaking to a contact in our College outside of the scheduled zoom sessions listed above, please contact Nani Perez Uribe at nperezuribe@southalabama.edu.
For Teachers & Counselors: Virtual Presentations During School Hours
If you're interested in having a guest speaker present live virtually, please contact Nani Perez Uribe at nperezuribe@southalabama.edu.
The College of Engineering at the University of South Alabama offers five undergraduate Bachelor of Science degrees. Each undergraduate degree program has a corresponding Accelerated Bachelor's to Master's program allowing students to earn simultaneous graduate credit for certain coursework taken for their BS degree. The College also offers four Graduate Certificate programs, five Master of Science degrees, and Doctor of Philosophy degrees.
Why USA Engineering?
Check out Fun Engineering Activities/Demonstrations on our Youtube Channel.