The Mitchell College of Business offers undergraduate majors in Accounting, Economics, Finance and Real Estate, International Business, Management, Marketing, and Supply Chain and Logistics Management. Holding both the AACSB business and separate accounting accreditations, the College also offers a Master of Business Administration, Master of Accounting, and Ph.D. in Business Administration. We emphasize experiential learning opportunities throughout the curriculum including a required internship, course assignments, and center-driven projects. The Mitchell College prides itself in ensuring that its students are more than just a number.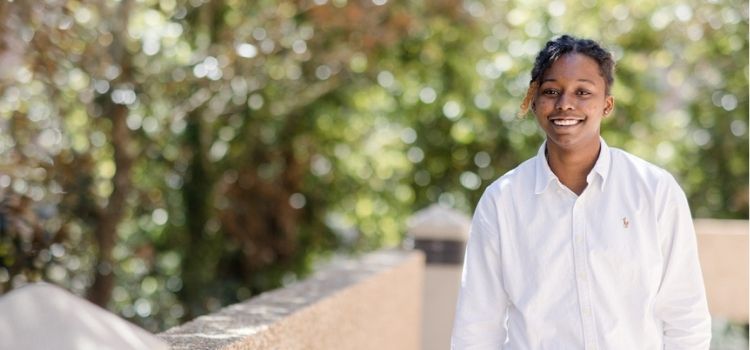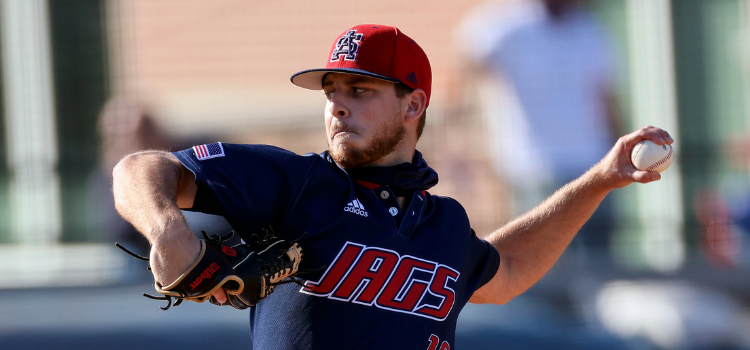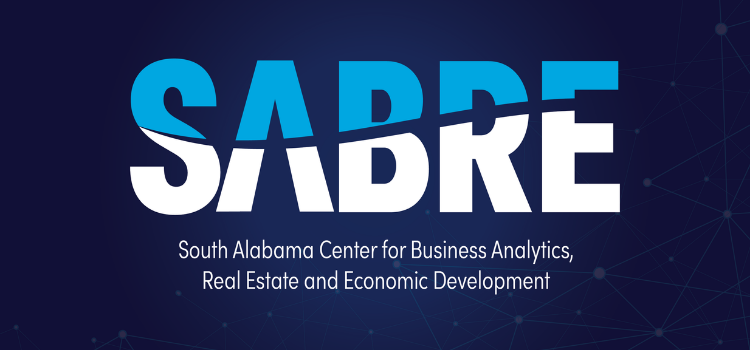 SABRE
Tuesday - June 15, 2021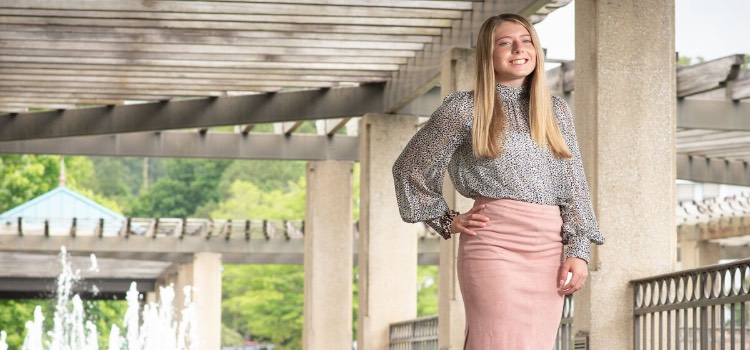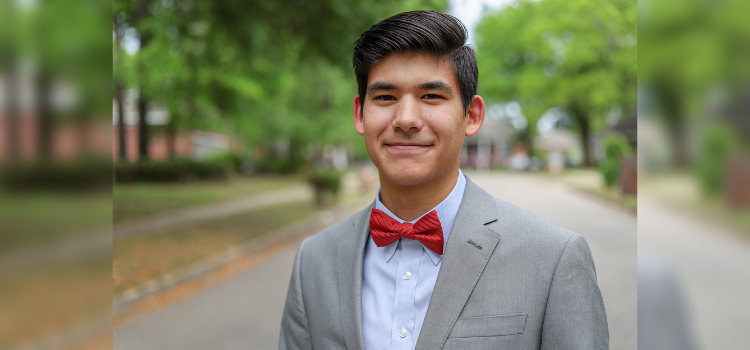 Hello! My name is Andrew Hii (pronounced like he), and I am an accounting major at the Mitchell College of Business. I started my first semester in the fall of the 2018-2019 academic year. Now, I am starting my first semester as a senior. I was born and raised in Mobile, AL.